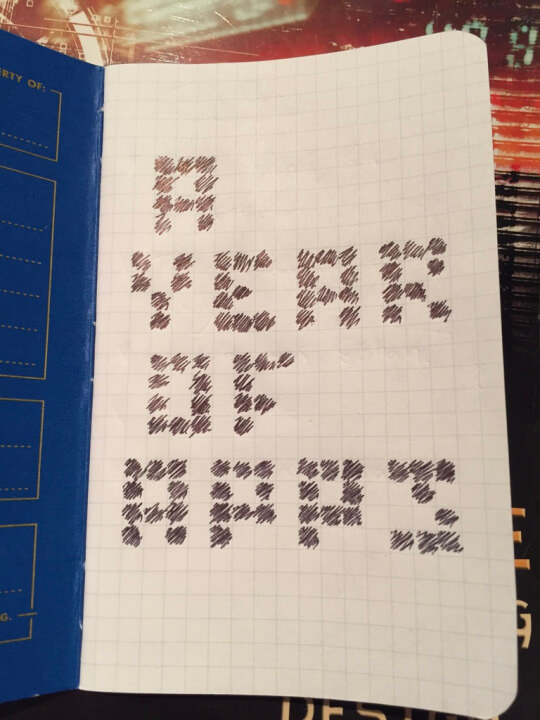 I've set myself a challenge for 2016; I will complete 12 projects.
In previous years I've started countless apps, games and websites, none of which ever see the light of day. This year I aim to ship a project like this every month. The apps for January and February are well underway - so we're off to a good start.
Lets see where this goes...