Fathers Day in so many respects is such contrived bullshit; but I love it. Not for gifts or a lazy day - for little things, like the kids running in to wake me up; making sure I haven't forgotten it's Fathers Day. Bringing me handmade cards, funny cards, personalised gifts, and fun activities to do together.
Fathers Day is great!
This photo frame really made my day!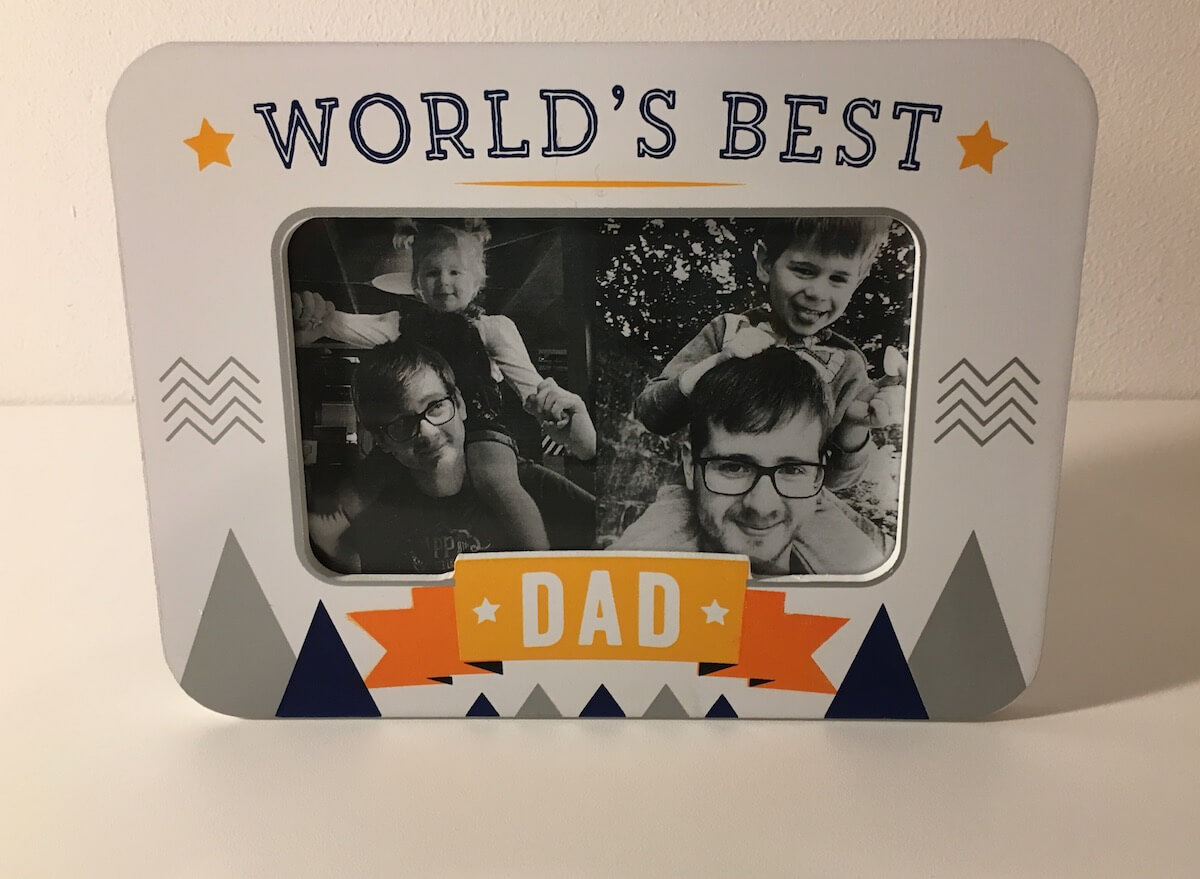 Ethan's card to himself is fantastic!
Handmade cards really are awesome!!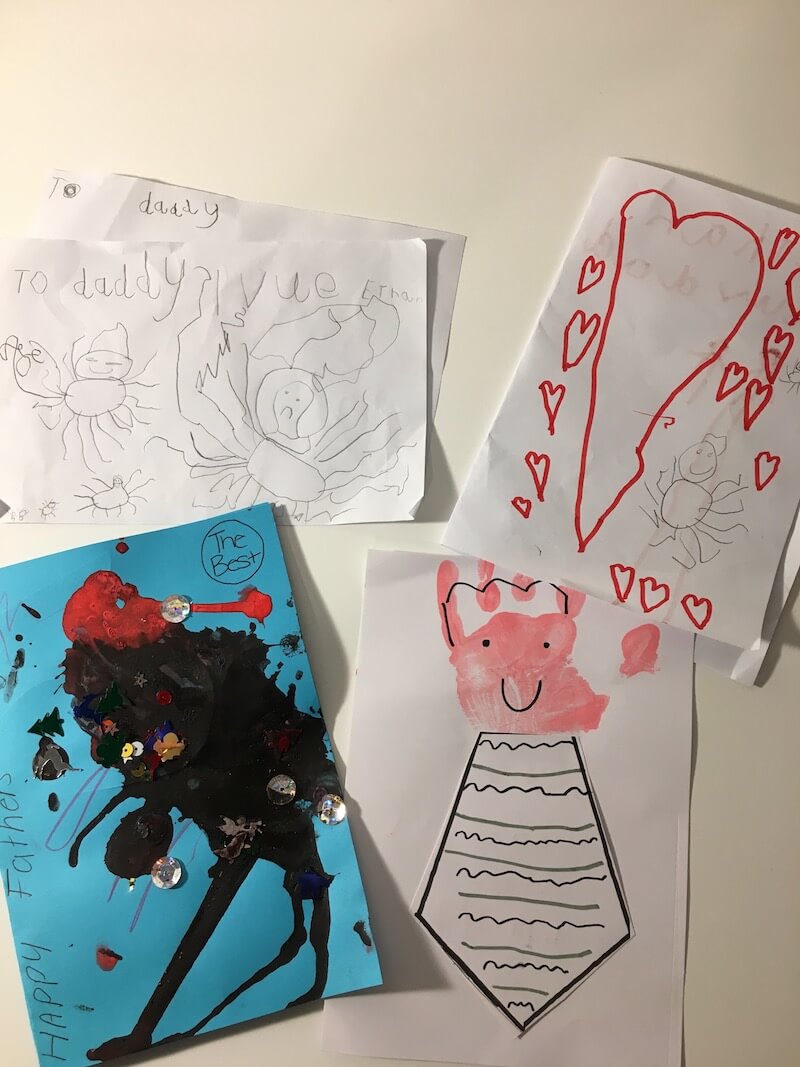 And I cannot wait to set this hydraulic arm up with Ethan! We're going to have so much fun with it!!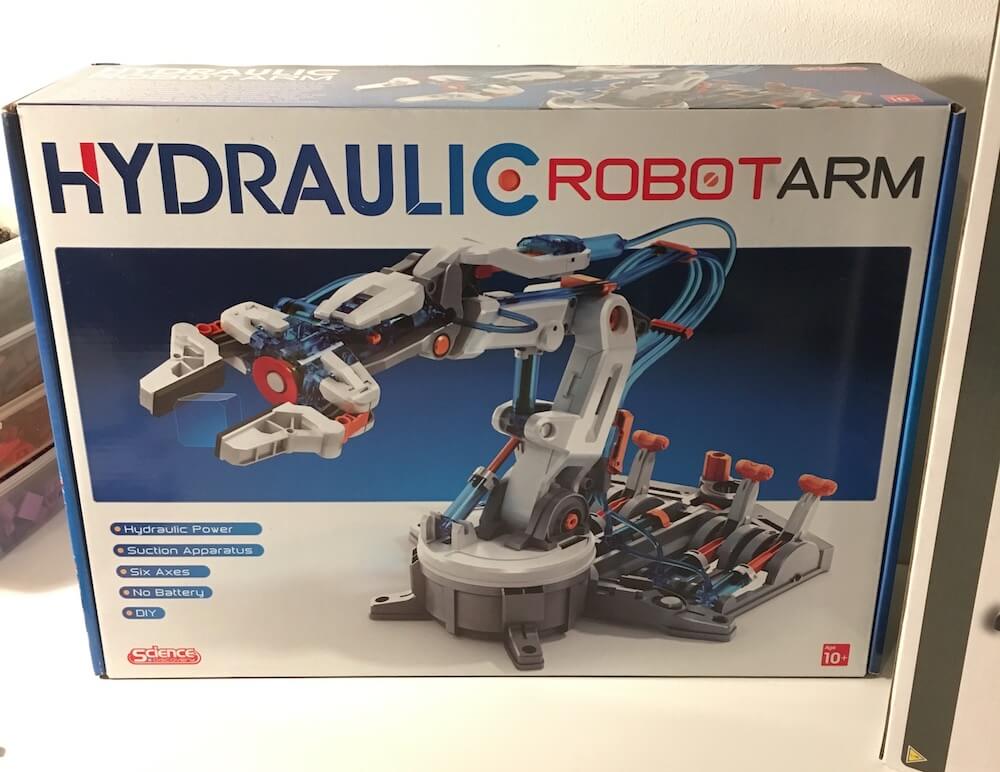 My kids are awesome!!