How much Caffeine did you drink yesterday? How many units of alcohol did you consume last weekend? Did you drink enough water today? The answer to these questions for a lot of people is often too much of the bad stuff, and not enough of the good stuff.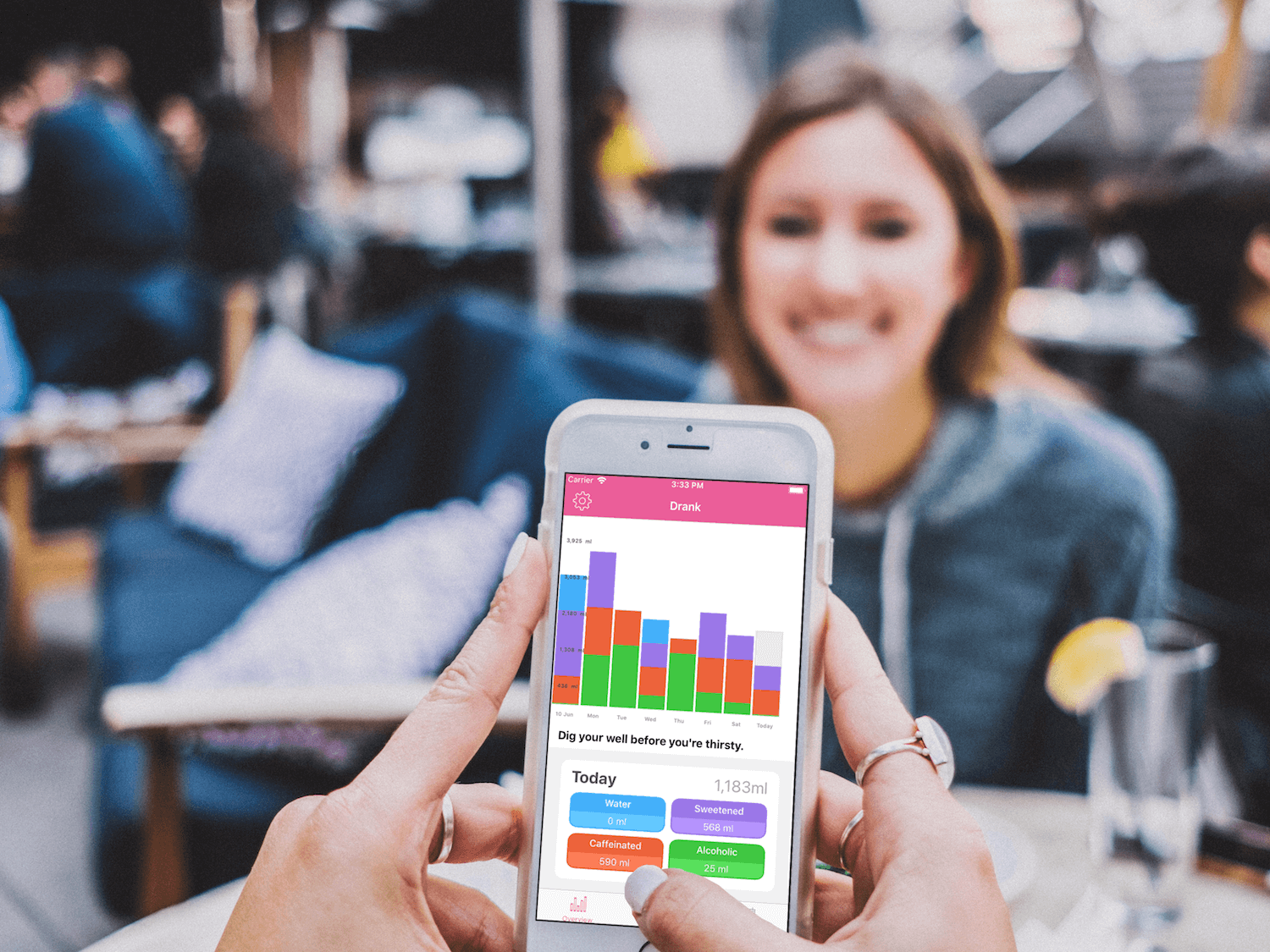 Using the Drank app over the last few months has allowed me to improve the balance of what I drink. I knew I drank a lot of caffeine, but until I saw it charted in Drank I wasn't aware it was over 80% of my daily water intake, sometimes drinking in excess of 10 cups a day.
Today we're proud to release Drank to the world!
Give Drank a go. Gain insights, and drink better.
Available now for iOS and coming soon for Android.