Introducing Reaction Match 2
For version 2, Reaction Match has been completely redesigned to be more fun than ever. Featuring new game modes, new shapes, new colours, a new design, and new leaderboards - there's a lot to enjoy.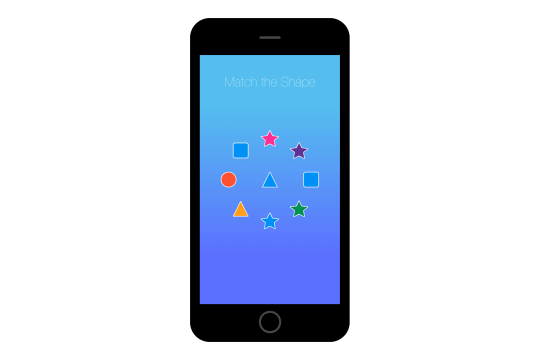 Can you master the new mode and top the leaderboard?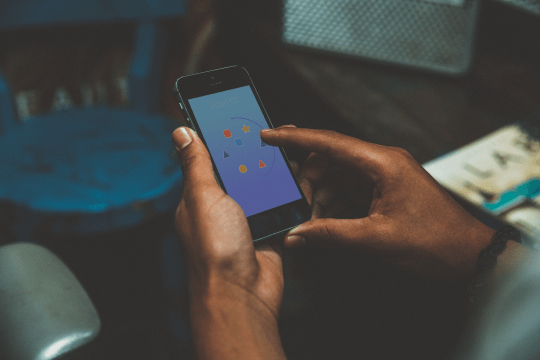 The fantastic new icon was designed by Paul Wallas.

Reaction Match 2 is available for free on the iOS App Store for iPhone, iPad, and iPod Touch.